About The Darph
The Darph is a Chicago-based multi-instrumentalist specializing in moody soundscapes mixed with 90s grunge-inspired alt rock. The result is a mix between ambient, lofi, and singer-songwriter styles. The ultimate goal is to keep finding new ways to connect with people musically, to experiment with sound, and find new ways to create familiar yet not-quite-normal sounding music. Liminal Music, if you will.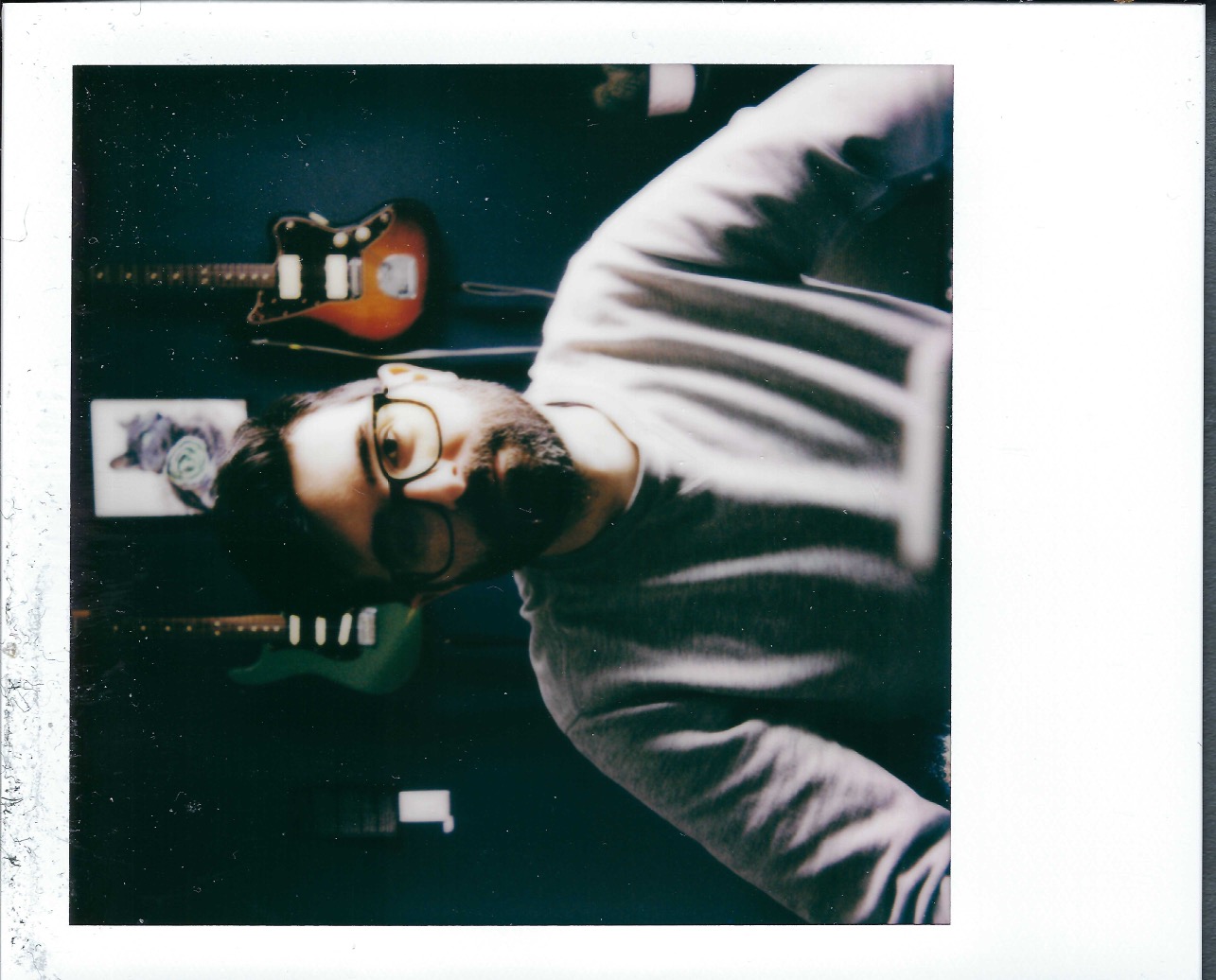 Self portrait of The Darph at Bear Dance Studios (Above)
Bear Dance Studios
The Darph currently works out of his home in a converted room lovingly referred to as Bear Dance Studios (a reference to the painting of the same name).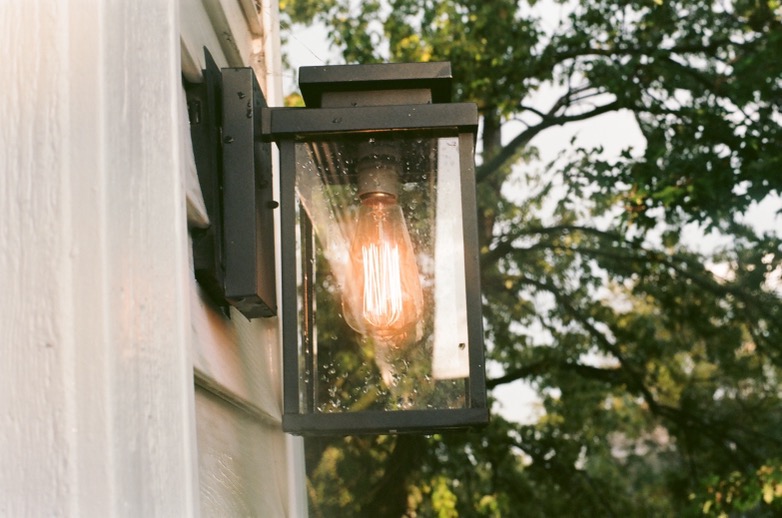 For nearly five years he's worked from this location just outside Chicago in a little nook inside a neighborhood that's both very private and still a short walk from both bustling city and quiet forest preserves. In recent years gardening and nature have become an important part of the writing and recording process, as an outlet and a space to be alone when things get too hectic.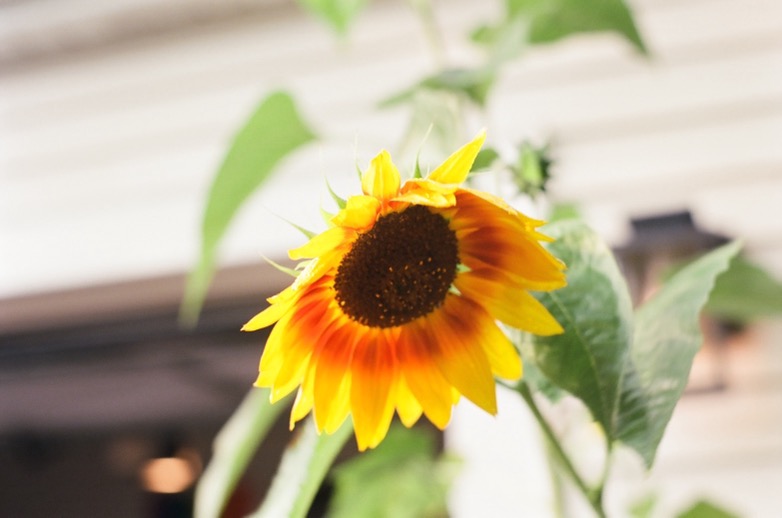 The Process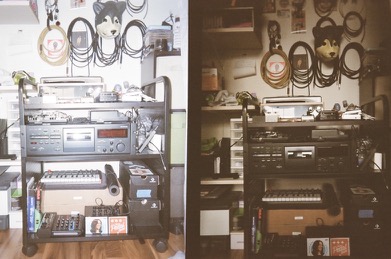 The writing and recording process usually starts with just a feeling. From there The Darph retreats into the studio to begin experimenting with synths, samples, tape loops, and generally trying to get the texture of a sound before choosing any arrangements.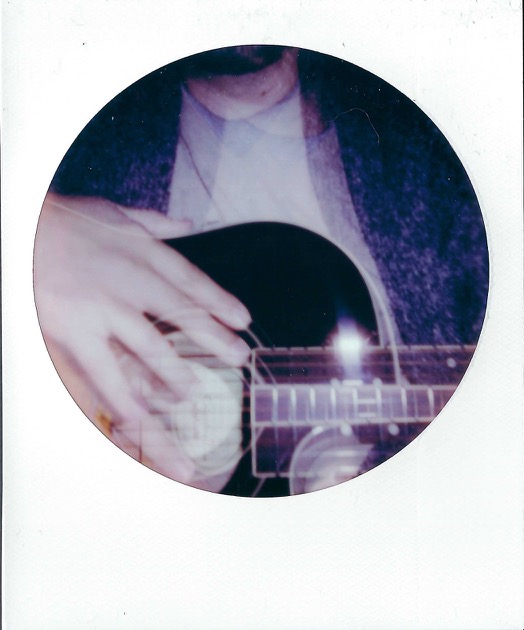 Atmosphere
The vibes in the studio are never complete without a cat napping somewhere nearby and a little mood lighting at night. Sunset is the perfect time to start a session, while you don't need any artificial mood lighting, and continue on until you can't see and have to play by the glow of your pedals.